Selection of YourBoots device
The selection of YourBoots device may easily become a tad confusing – i.e. deciding which model that will be optimal for you as, on the face of it, they appear similar.
Yet, there is considerable difference between the capacity and efficacy of the individual devices. We have therefore made this video guide which, prior to your decision, should preferably provide you with a better overview and thus constitute a background on which to decide.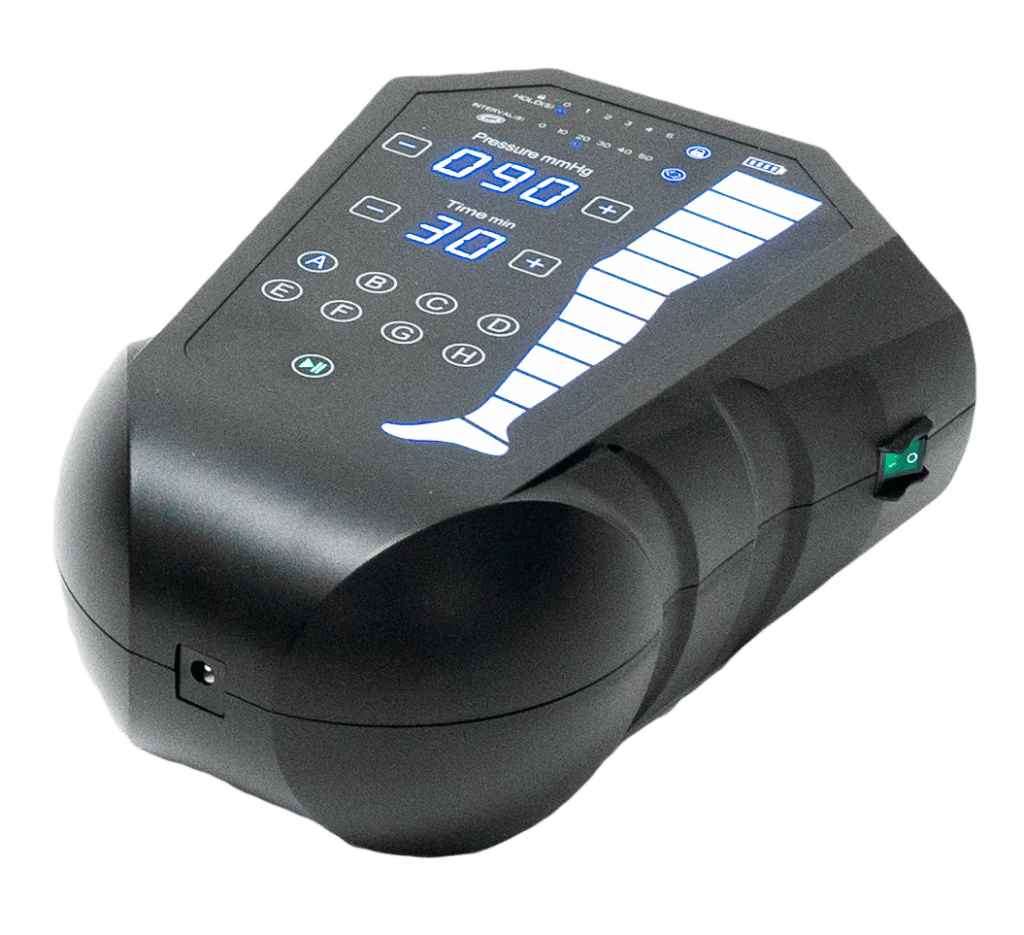 Getting started on YourBoots is this easy
When you receive the YourBoots parcel, you are only a few steps away from being ready to put the boots into use.
We have made a few video brief videos, taking you through the various steps. If, however, you should be in doubt about how to proceed, you are always welcome to contact us.